Life Insurance Myths: Debunked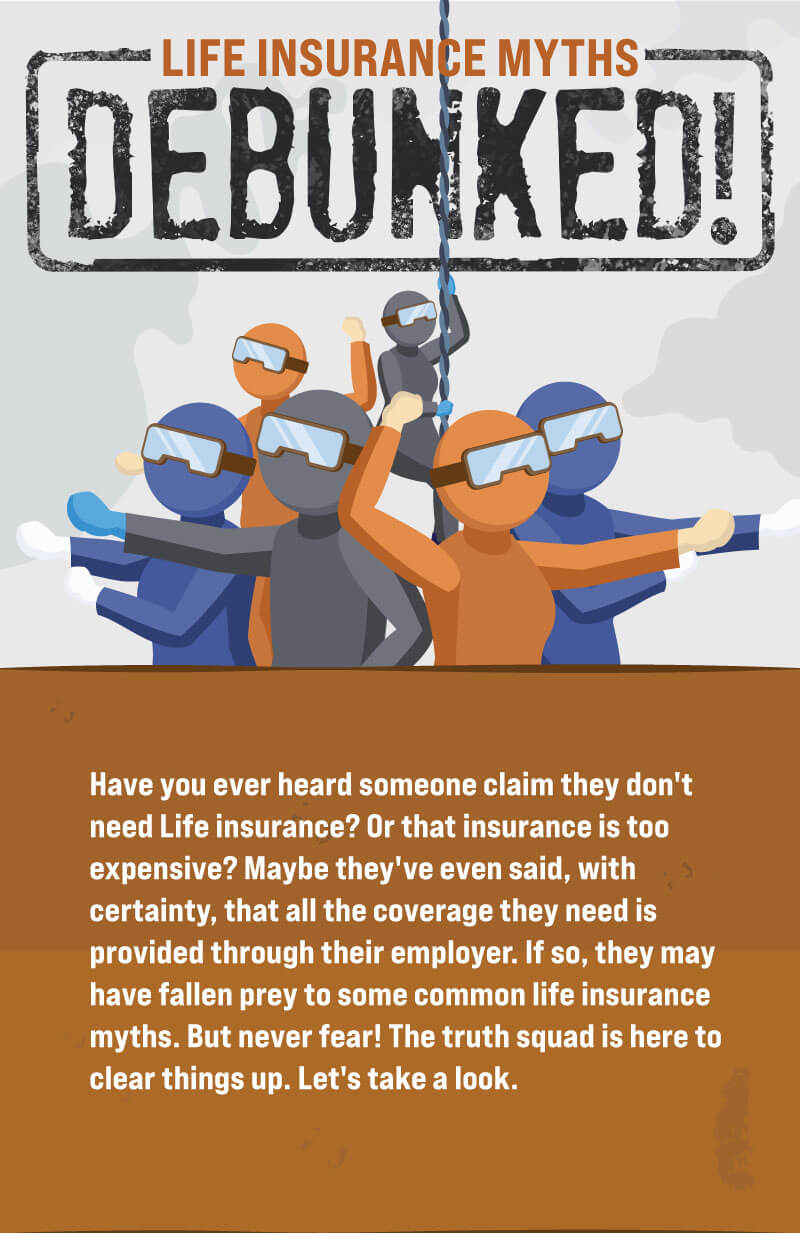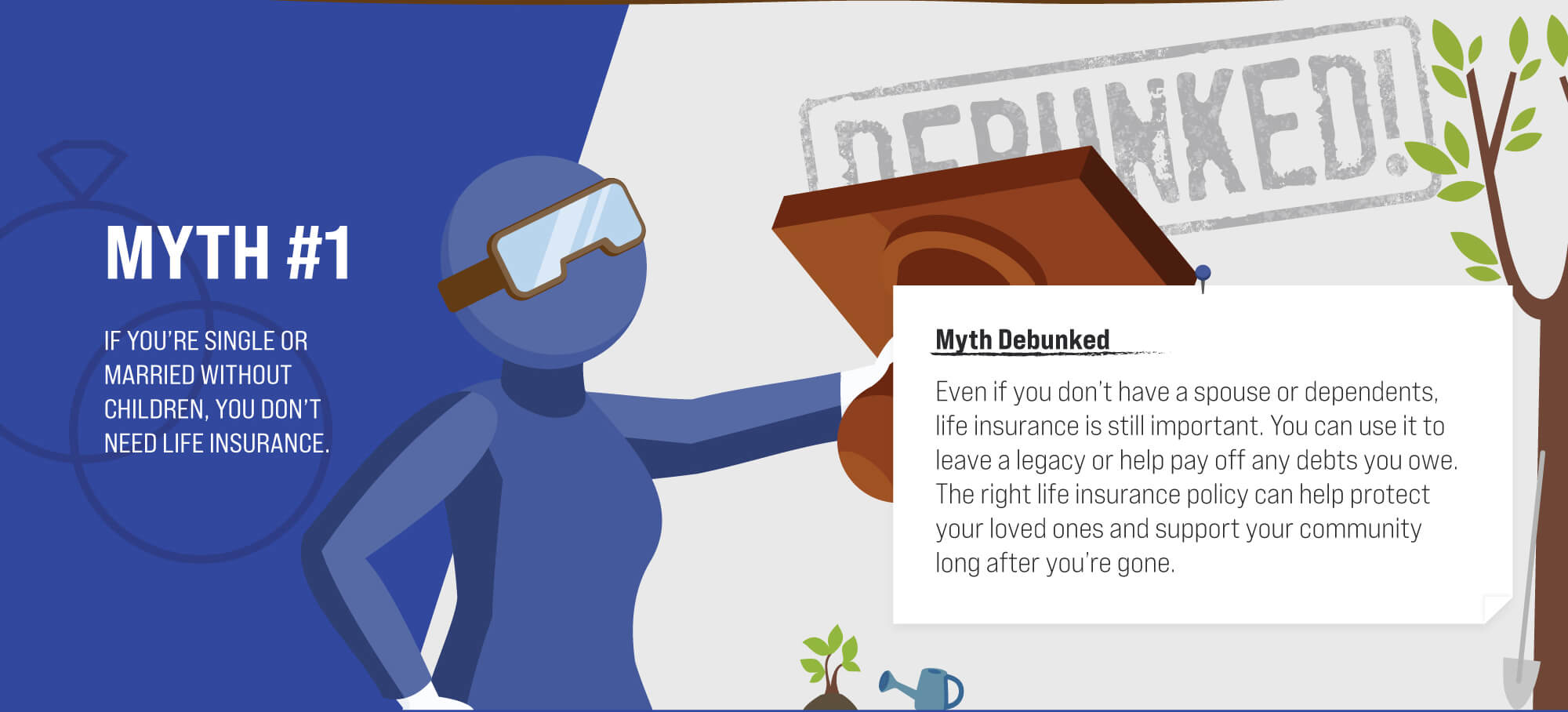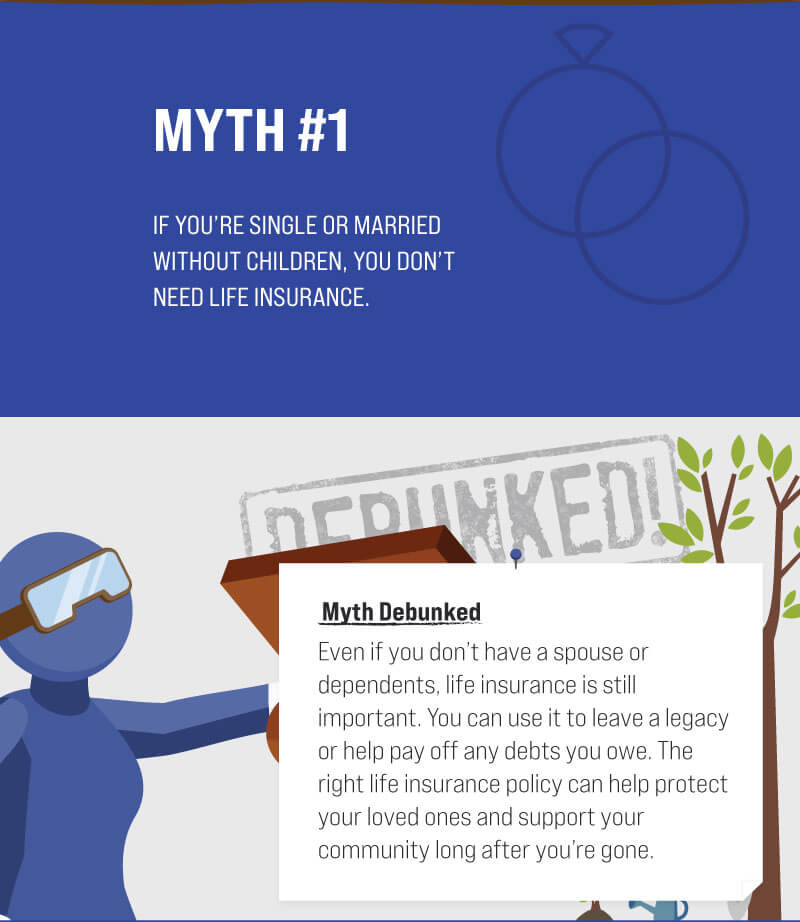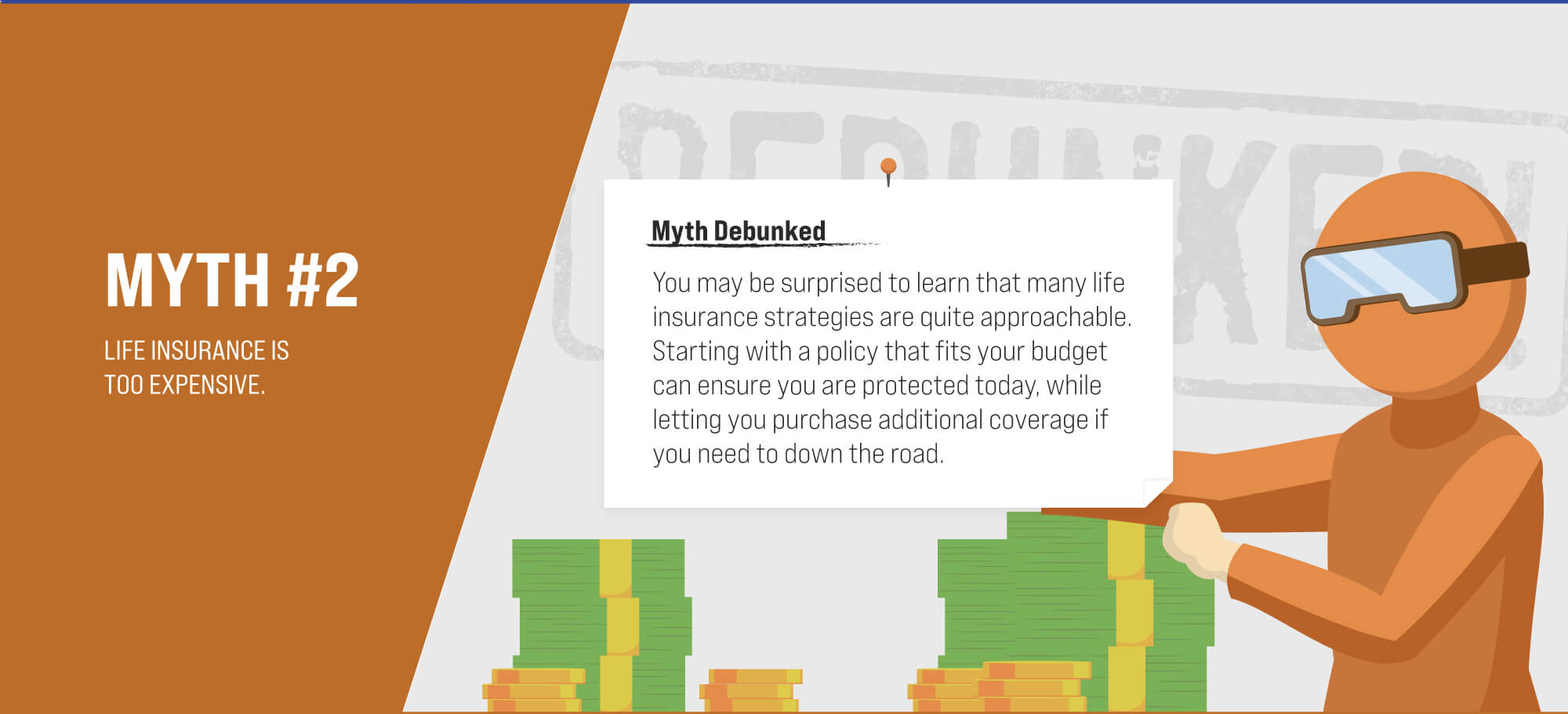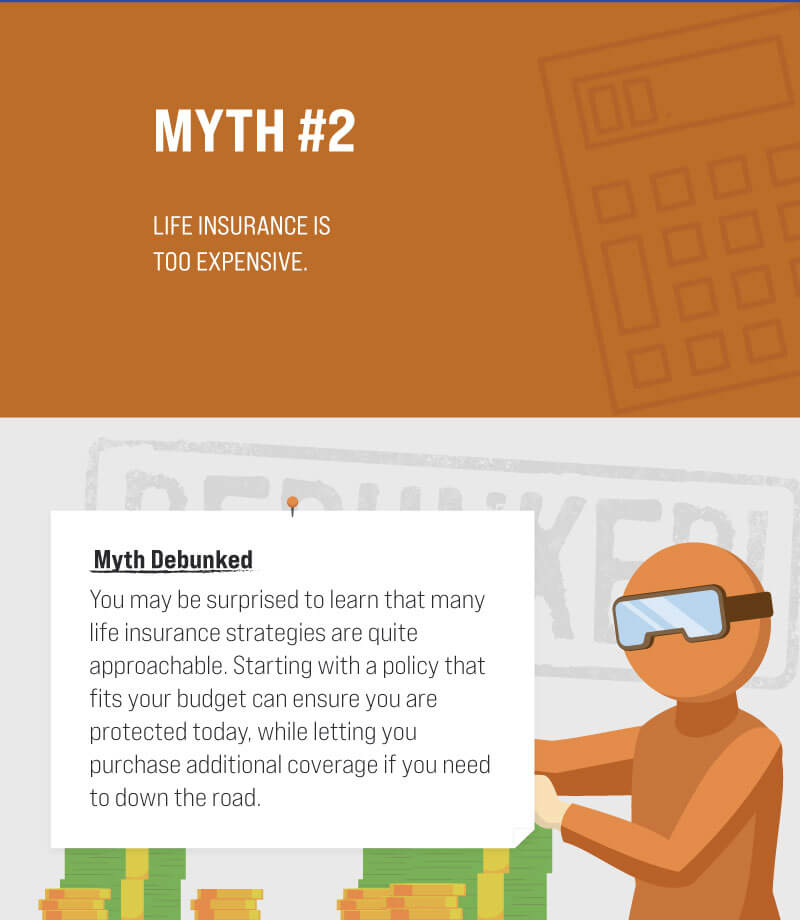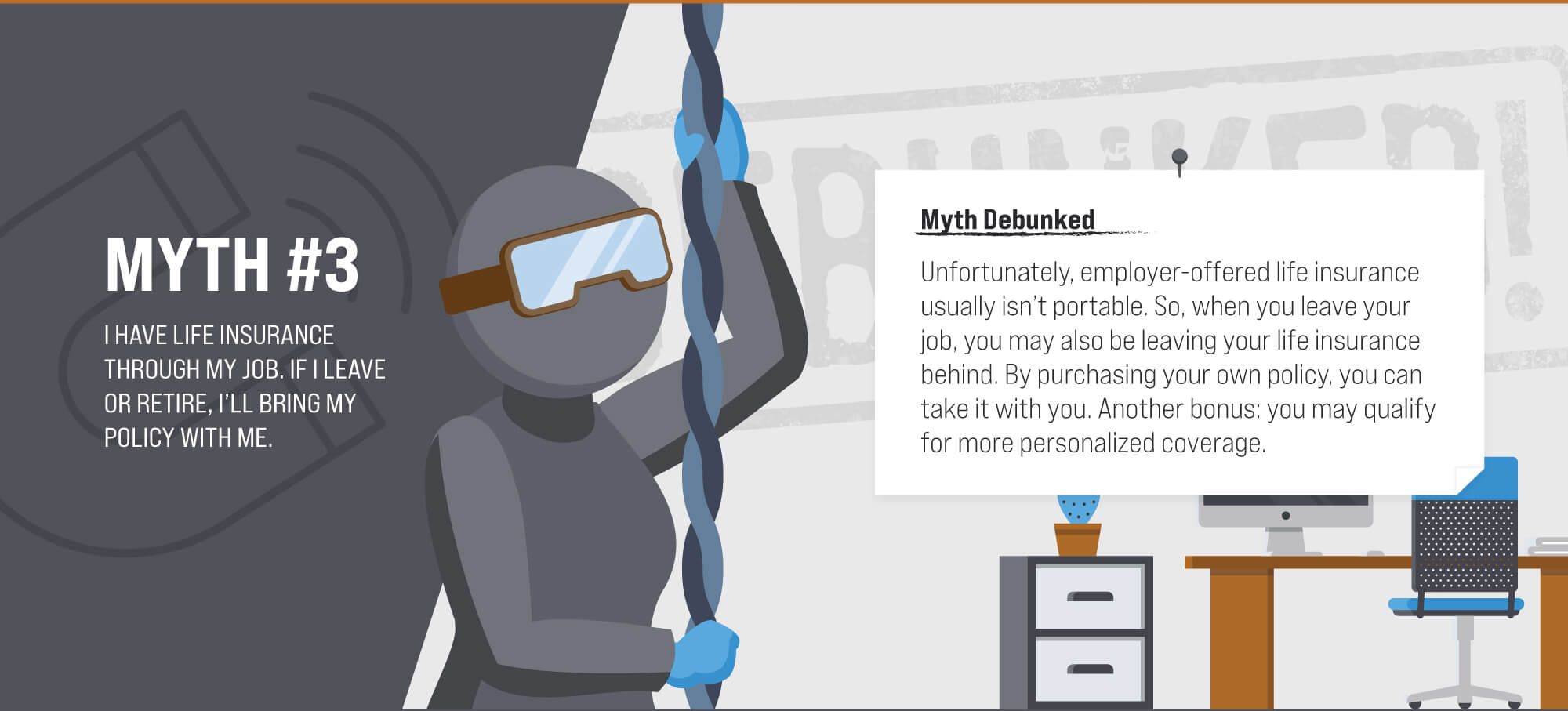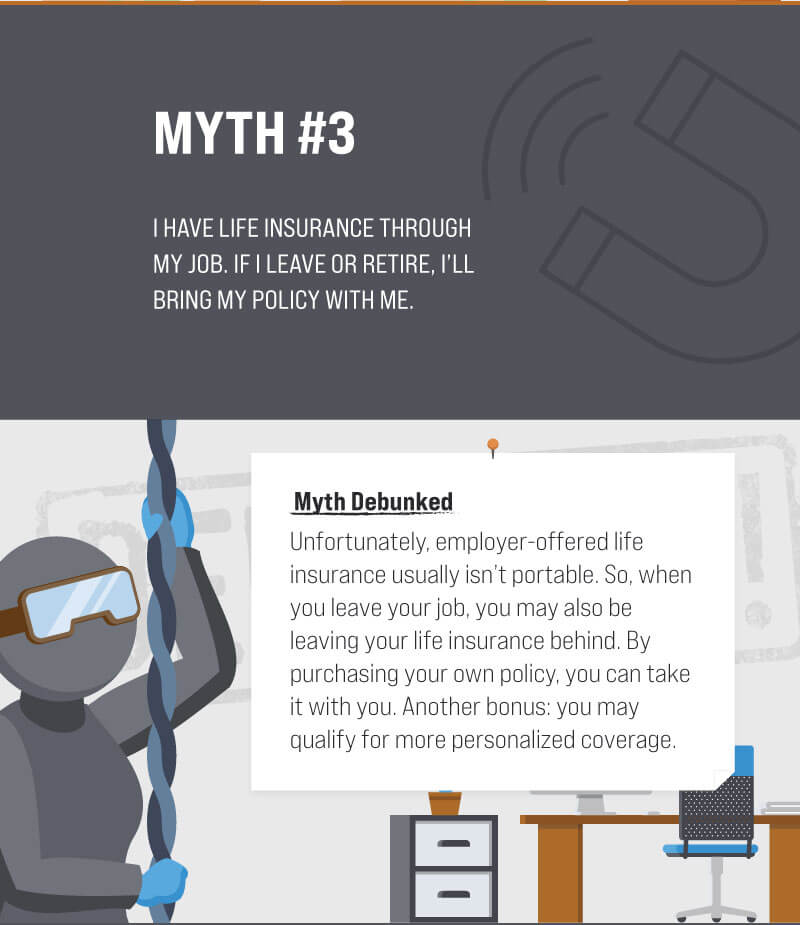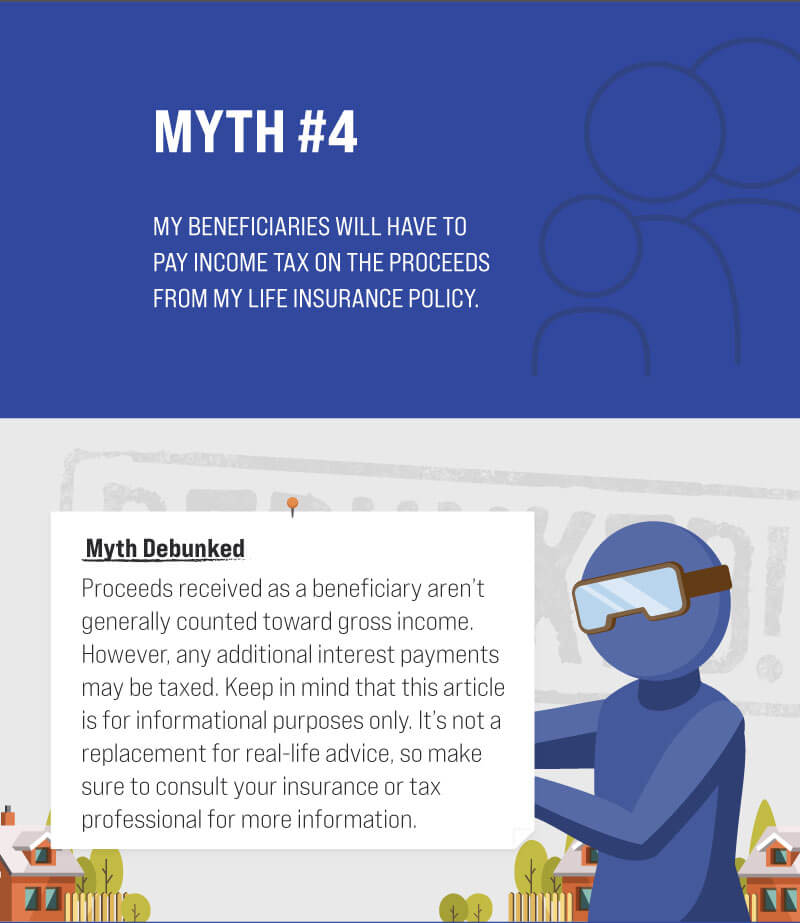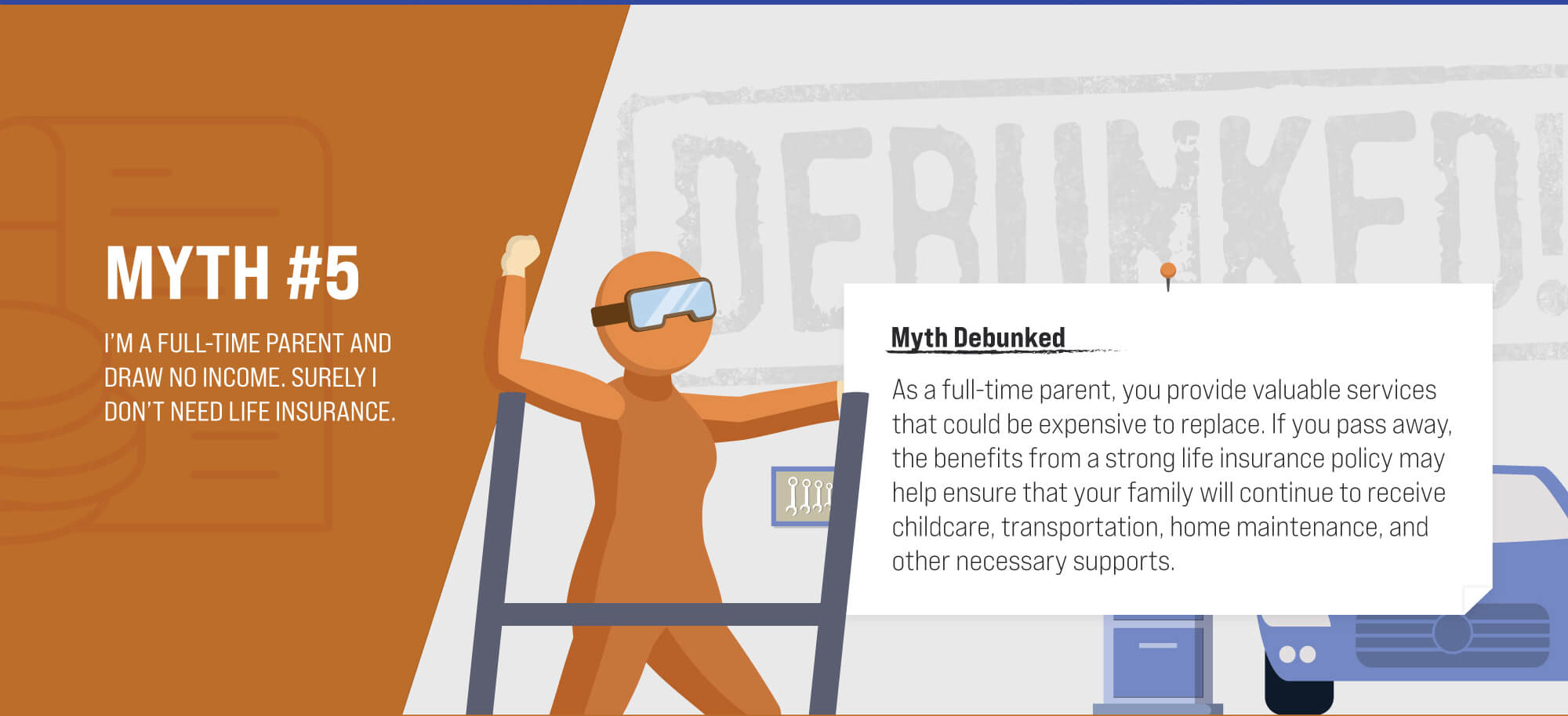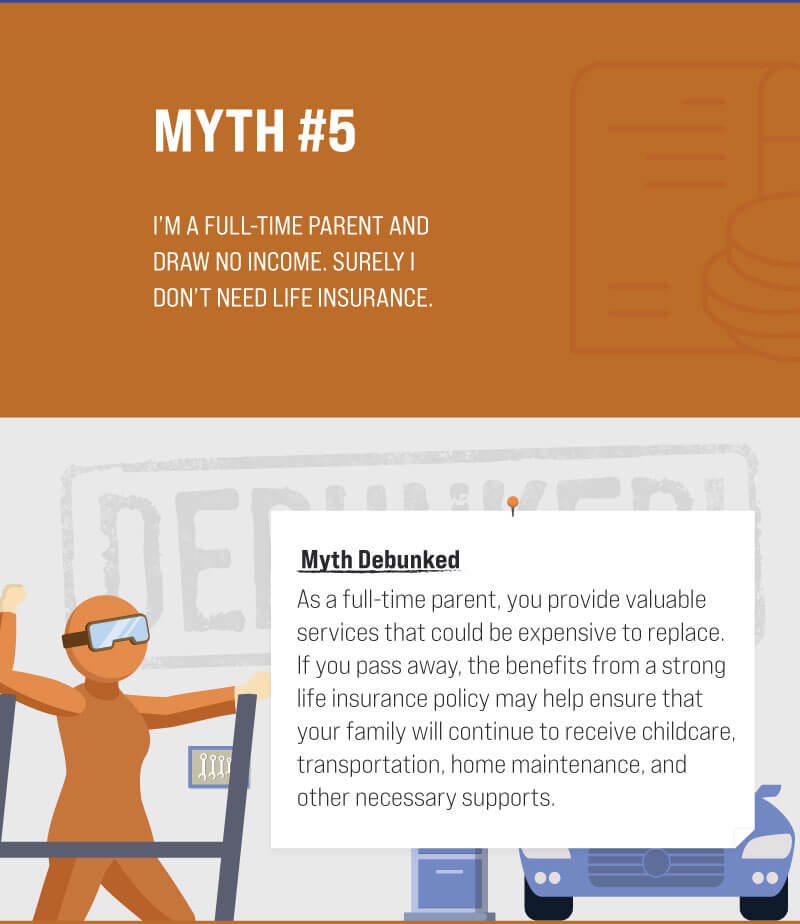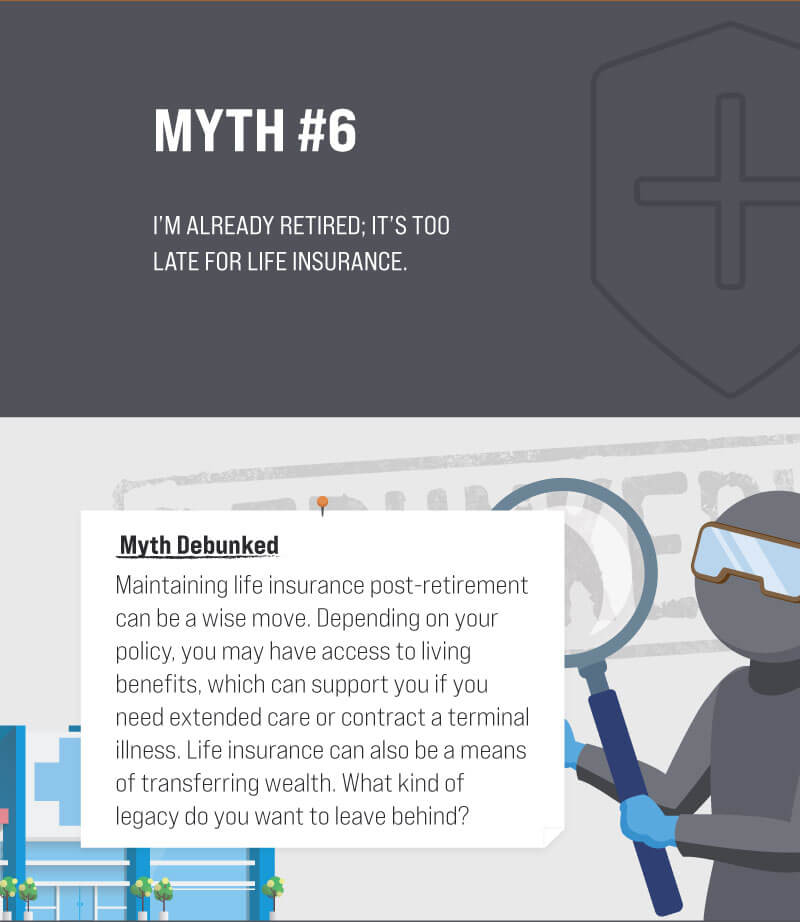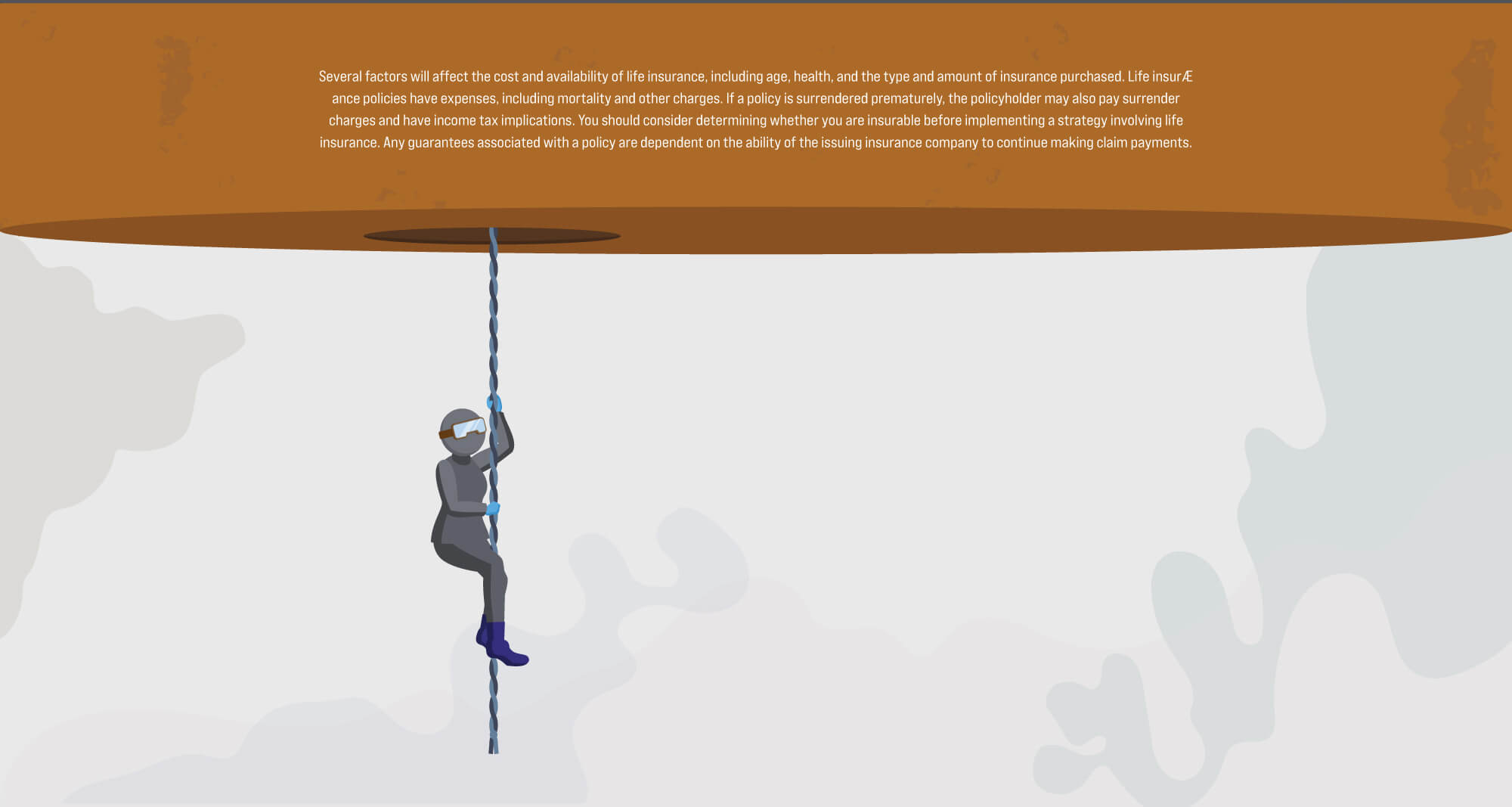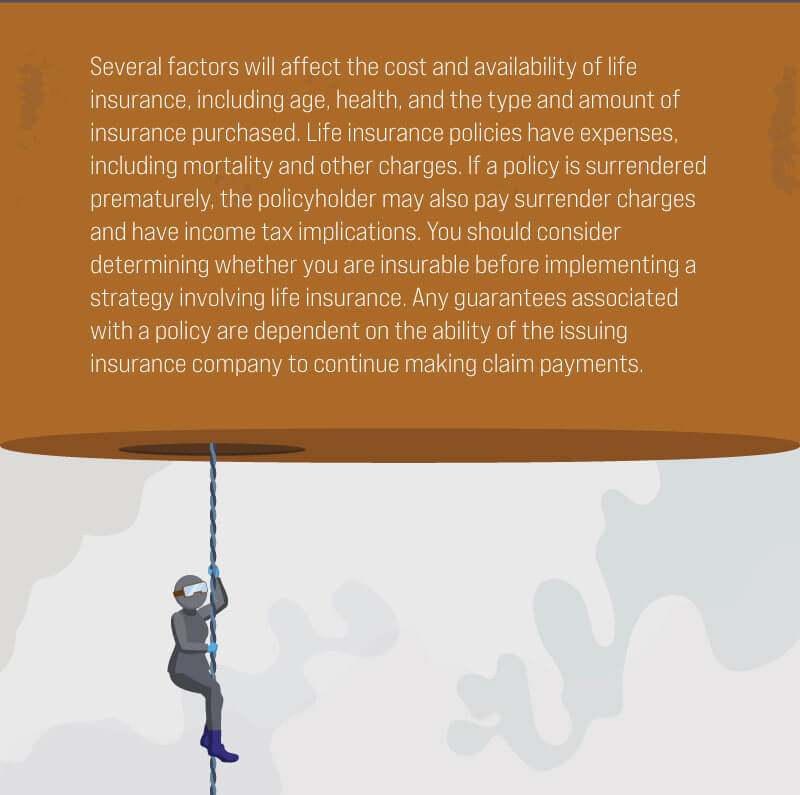 Related Content
Estimate how many years you may need retirement assets or how long to provide income to a surviving spouse or children.
The market is as unpredictable as the weather. We'd love to help you prepare.
Looking forward to retirement? It's critical to understand the difference between immediate and deferred annuities.