The Three Keys to a Great Password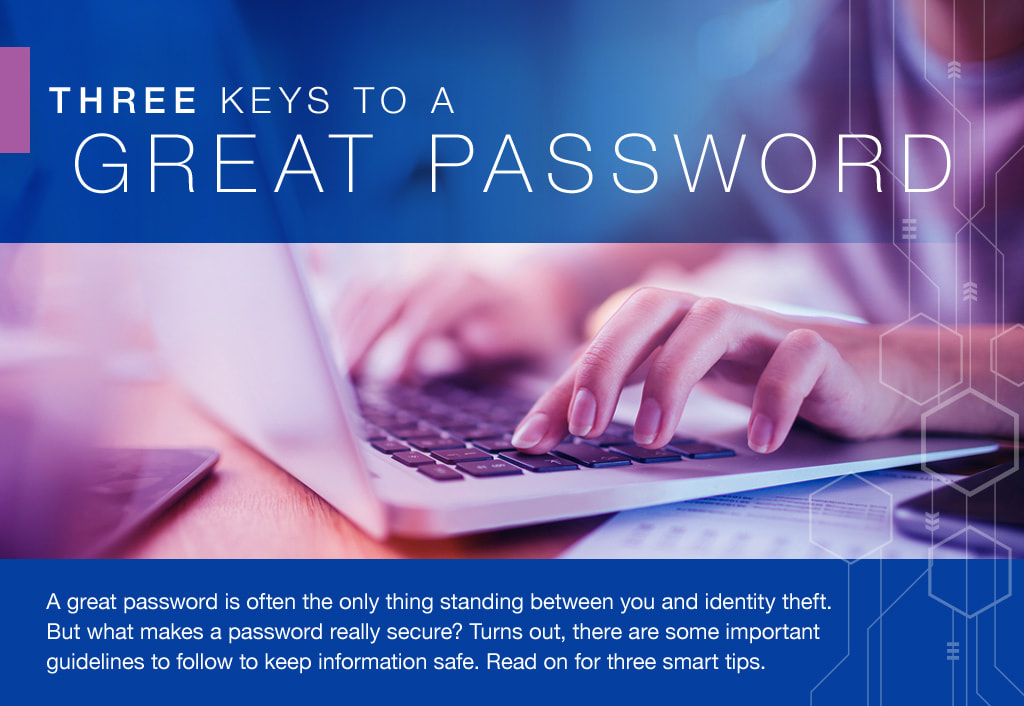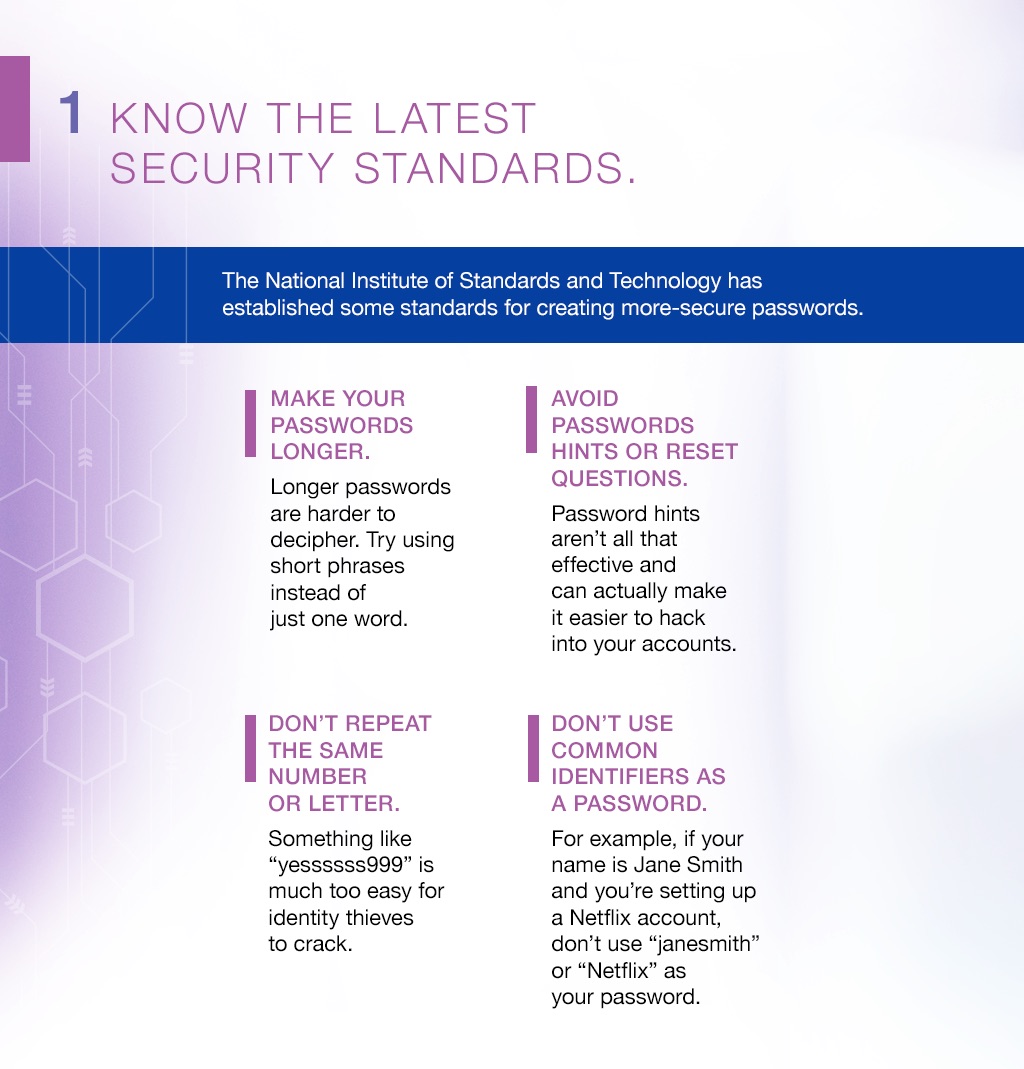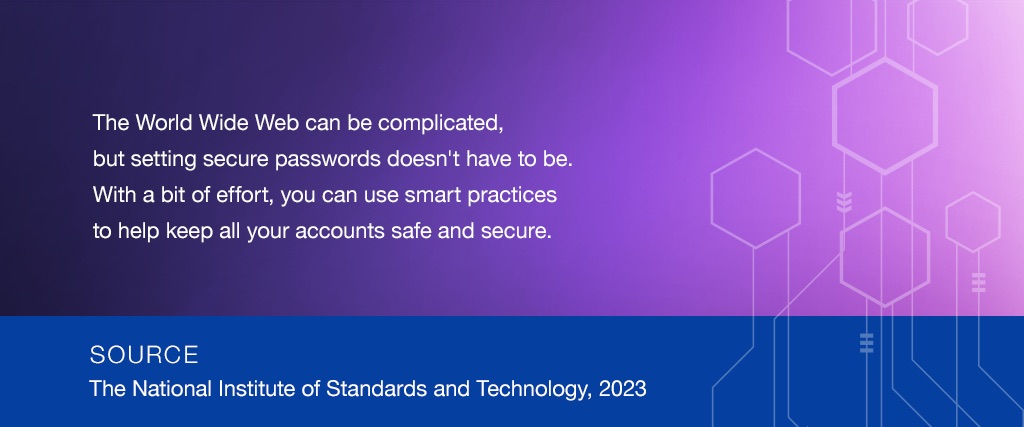 Related Content
Here are some simple and inexpensive energy-saving tips that may help you save money.
It's important to understand the pros and cons when considering a prepaid debit card.
In the event of an unforeseen accident or illness, disability insurance may be a good way to protect your income and savings.