The Three Keys to a Great Password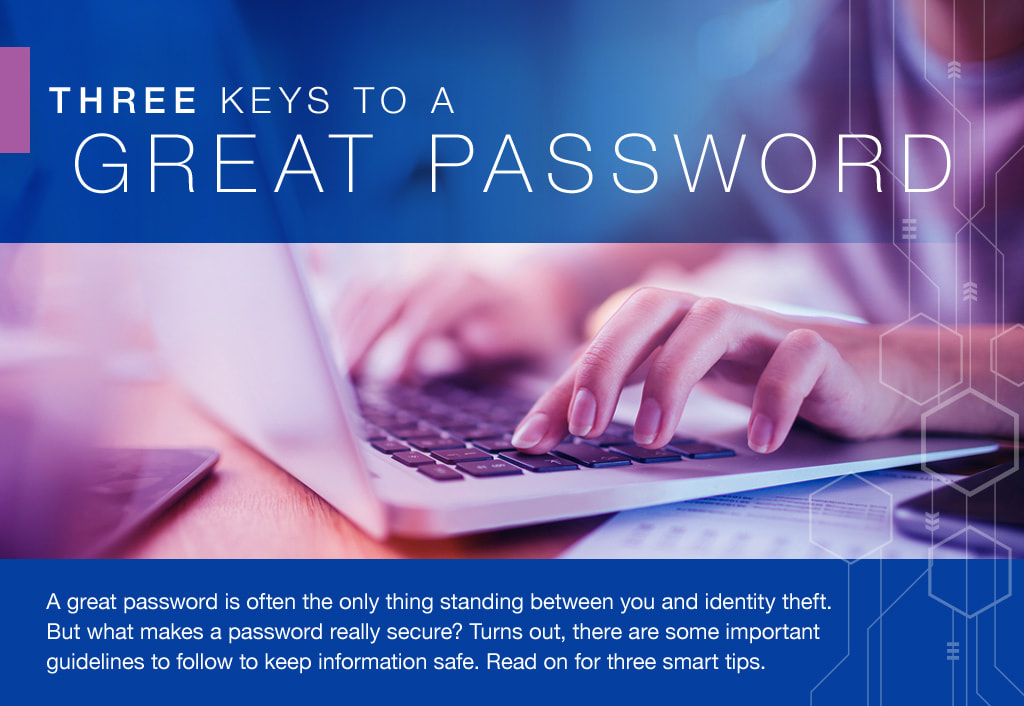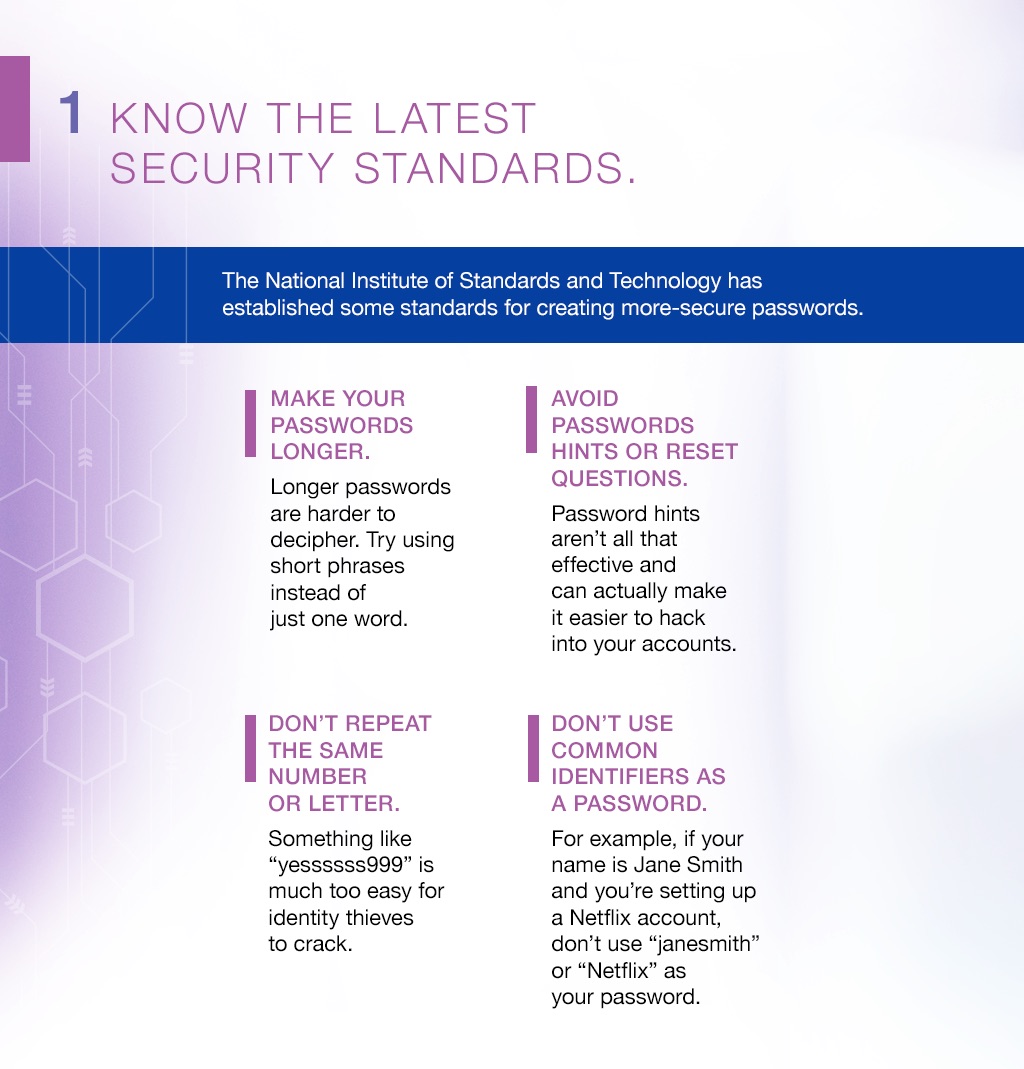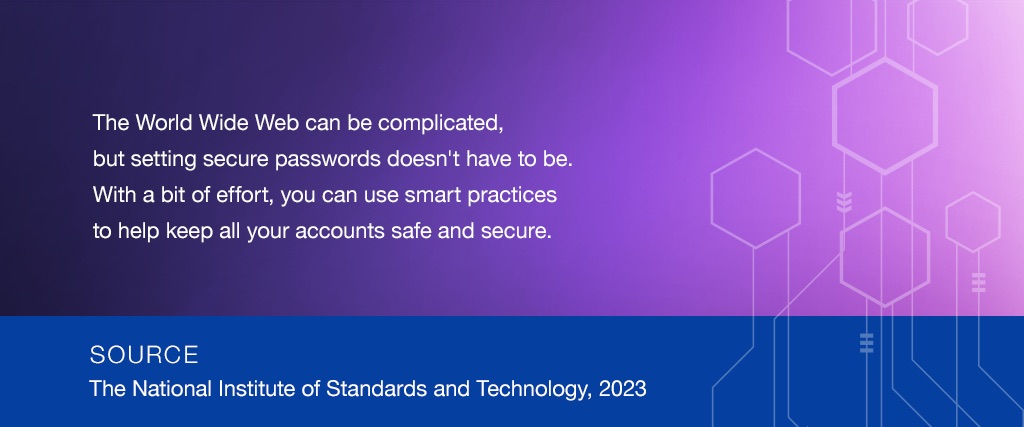 Related Content
Divorce is the second most stressful time in a person's life. Here's some tips to get through it.
Reviewing coverage options is just one thing responsible pet parents can do to help look out for their dogs.
Loss of income from disability has the potential to cause financial hardship. Disability insurance can help.