Data Thieves from Outer Space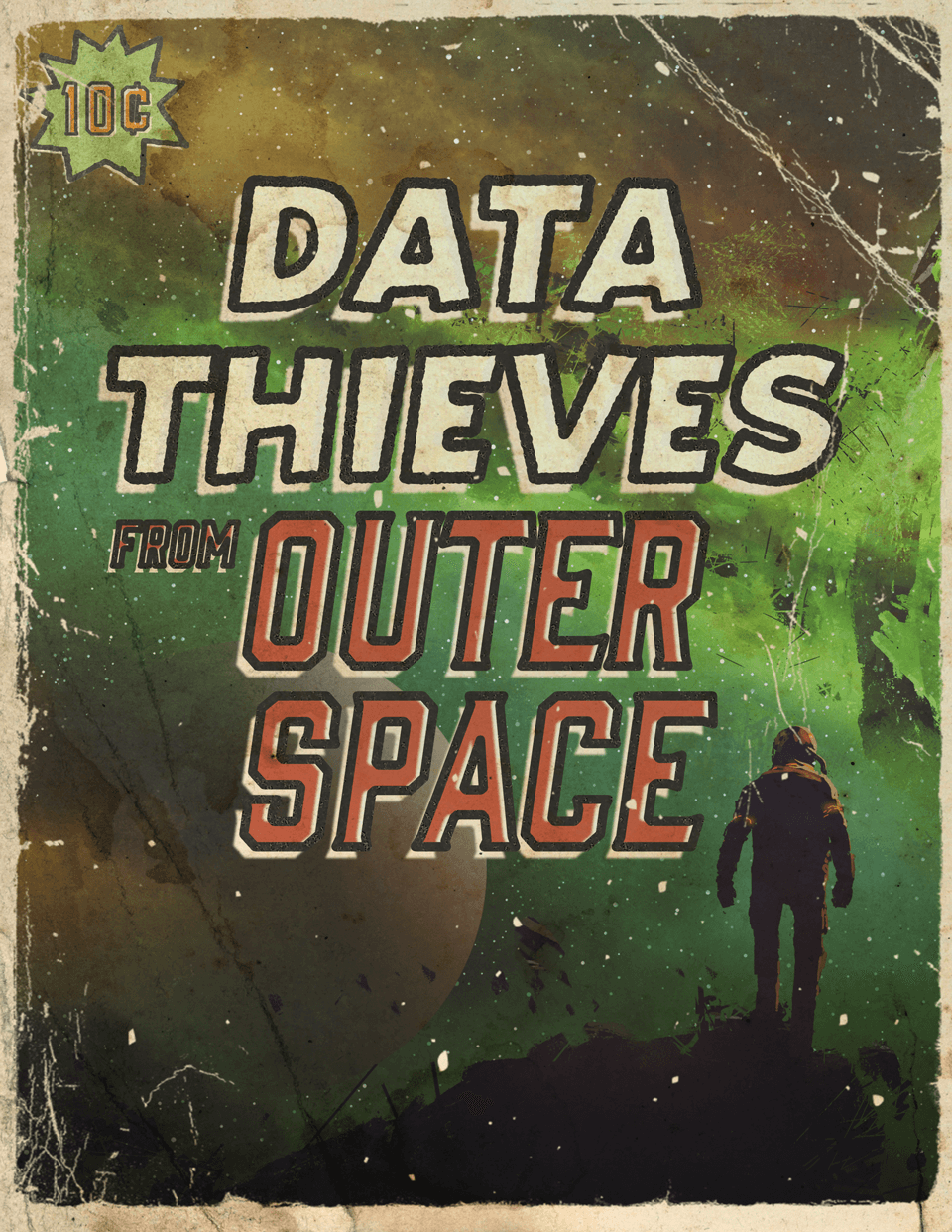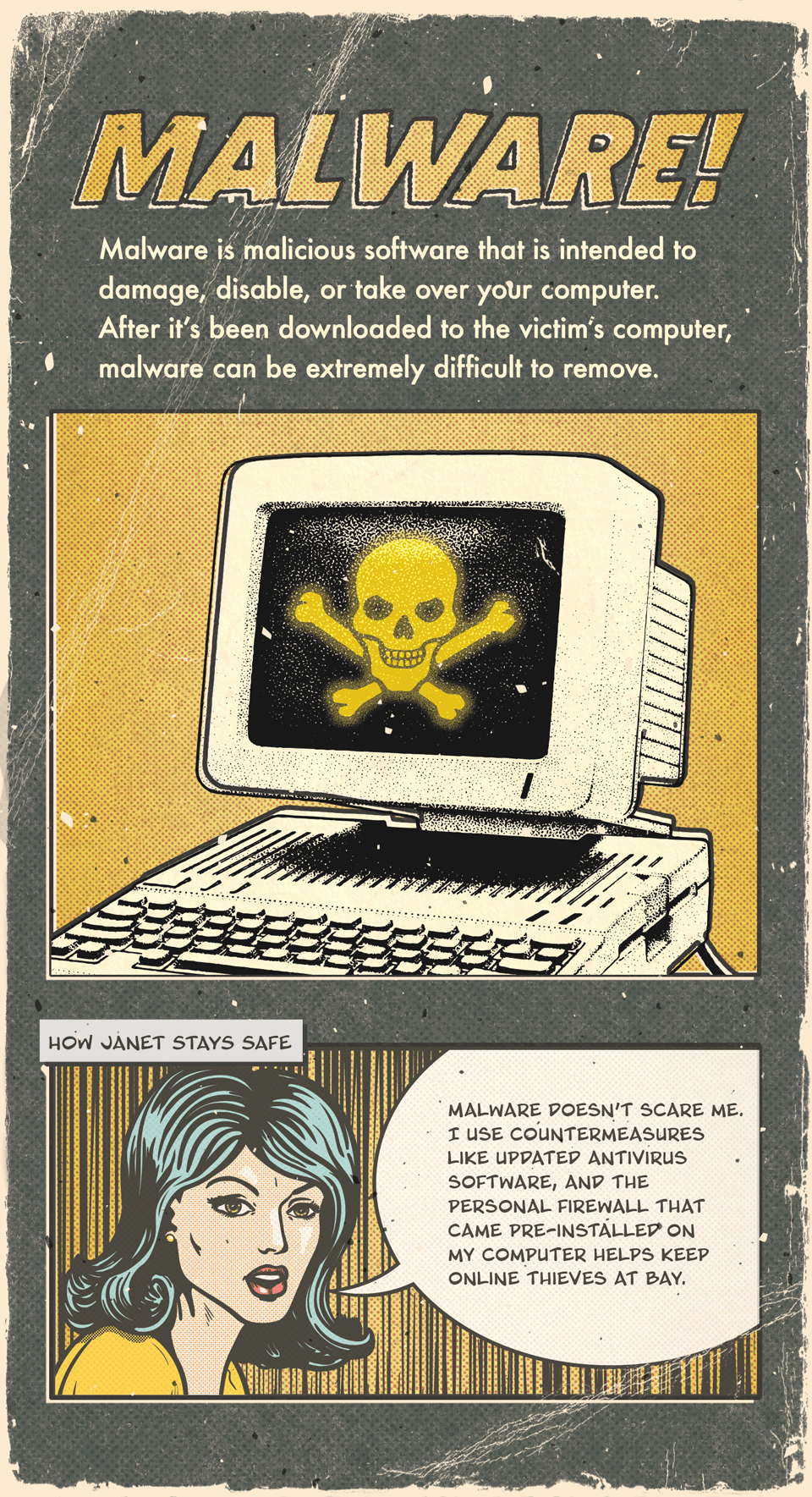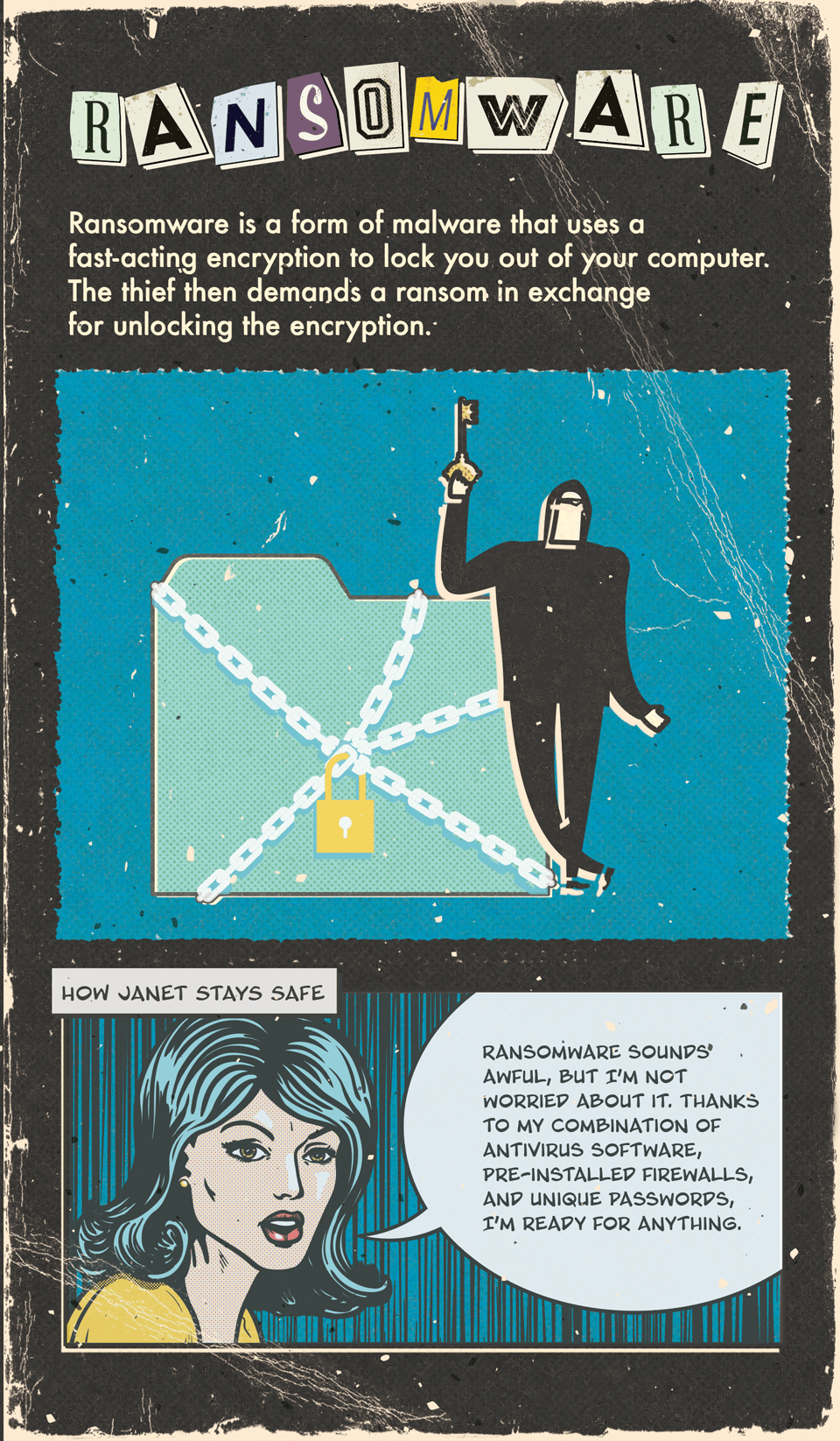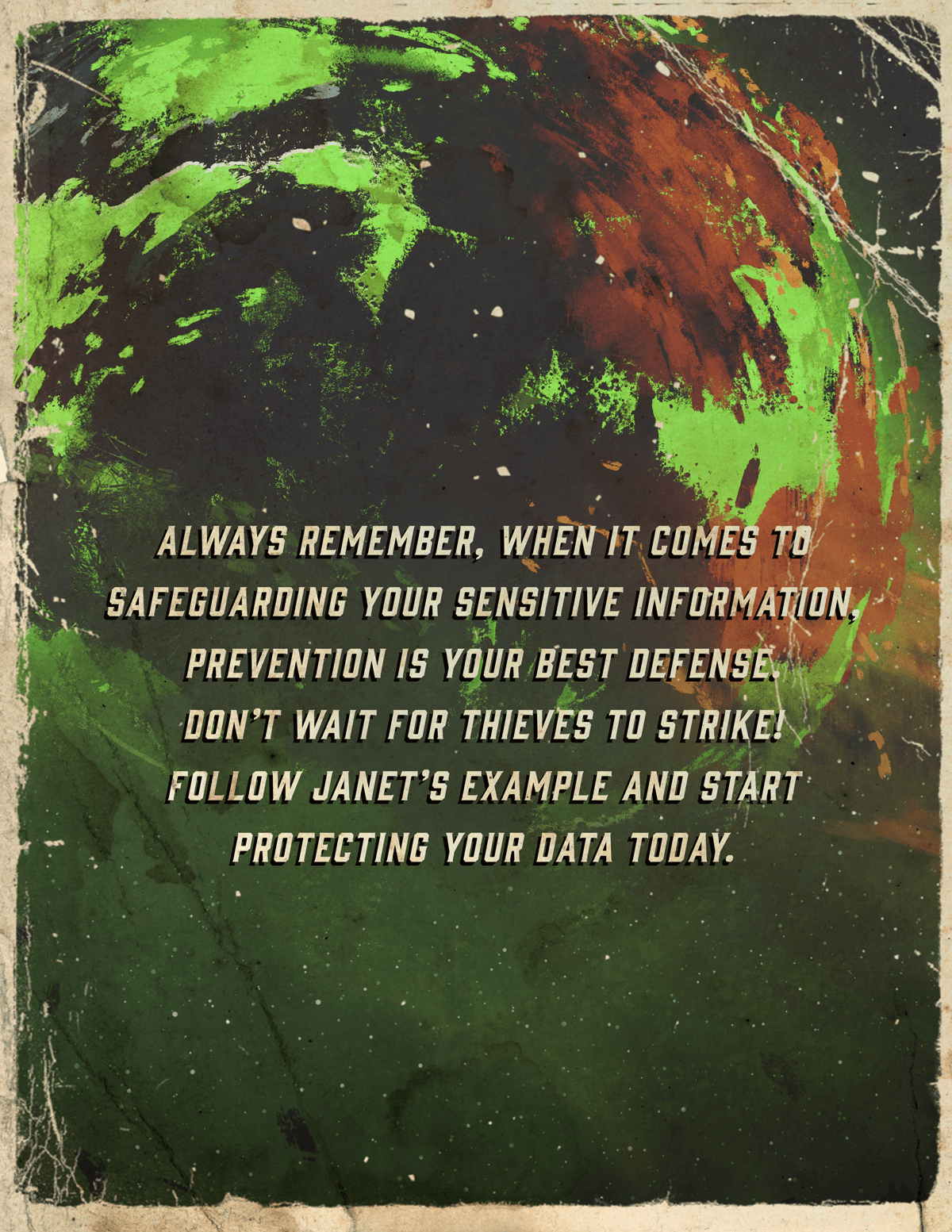 Related Content
One or the other? Perhaps both traditional and Roth IRAs can play a part in your retirement plans.
The list of IRA withdrawals that may be taken without incurring a 10% early penalty has grown.
Estate strategies for millennials may sound like less of a concern than retirement, but young adults should prepare now.