A Meal for All Generations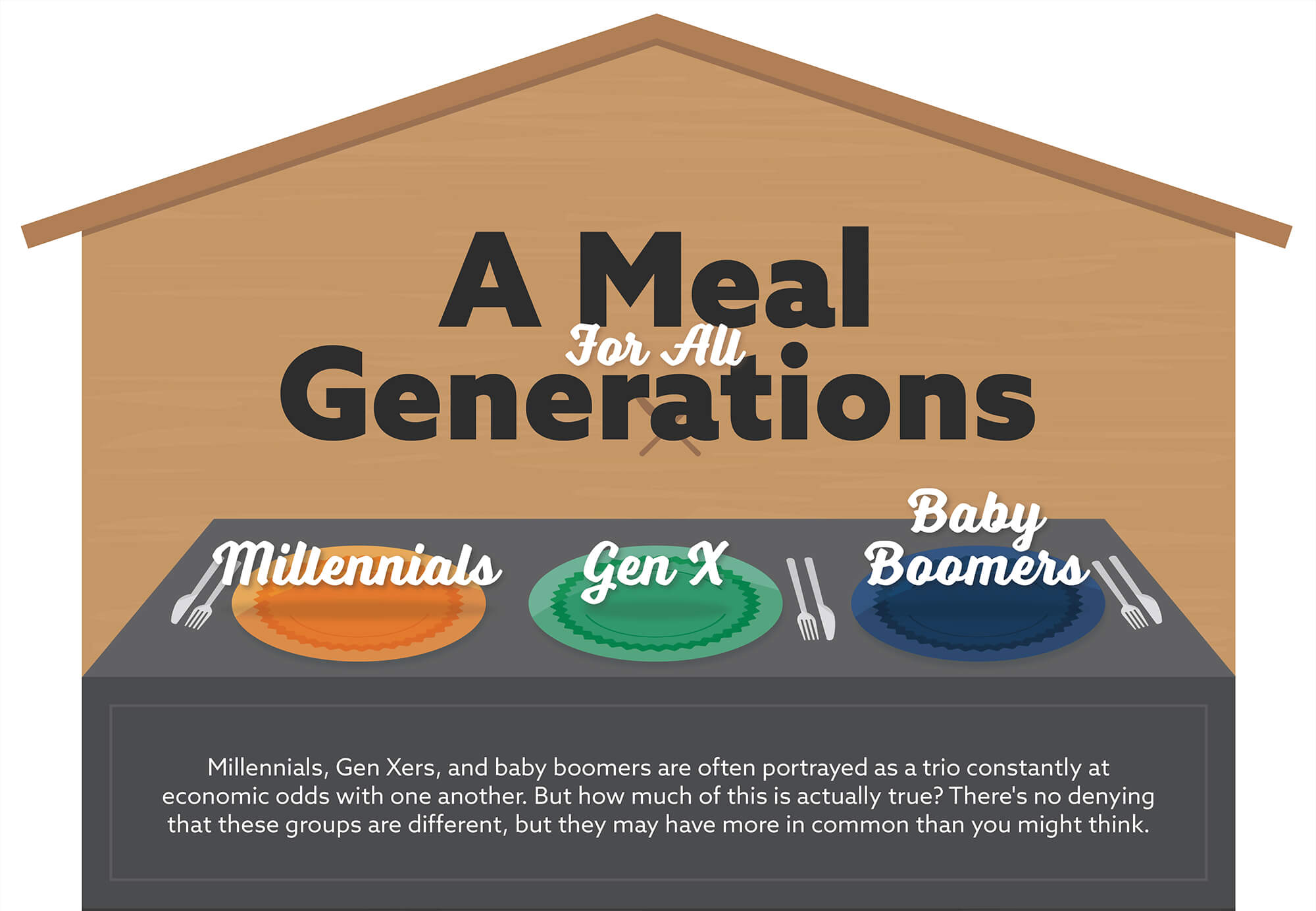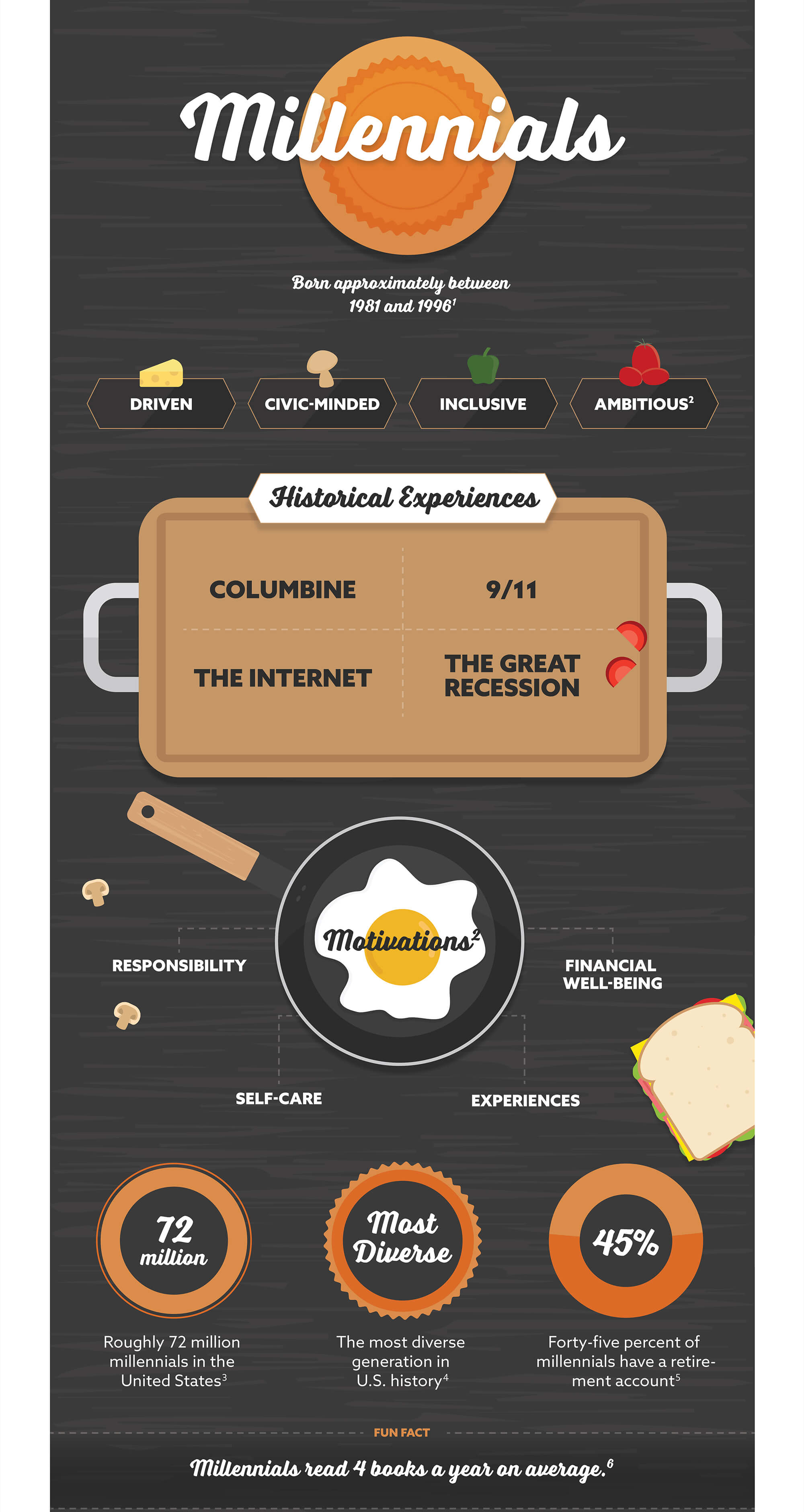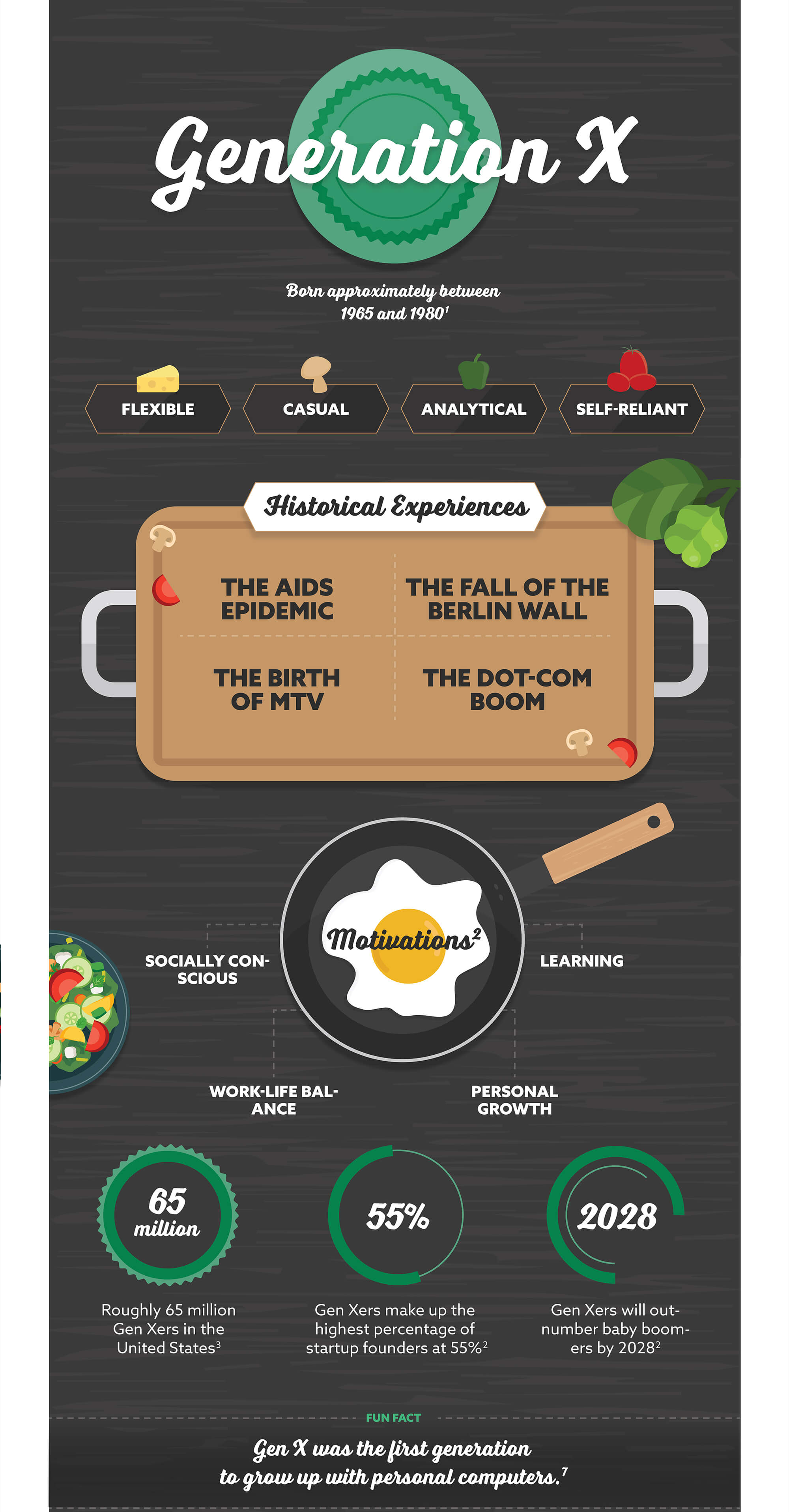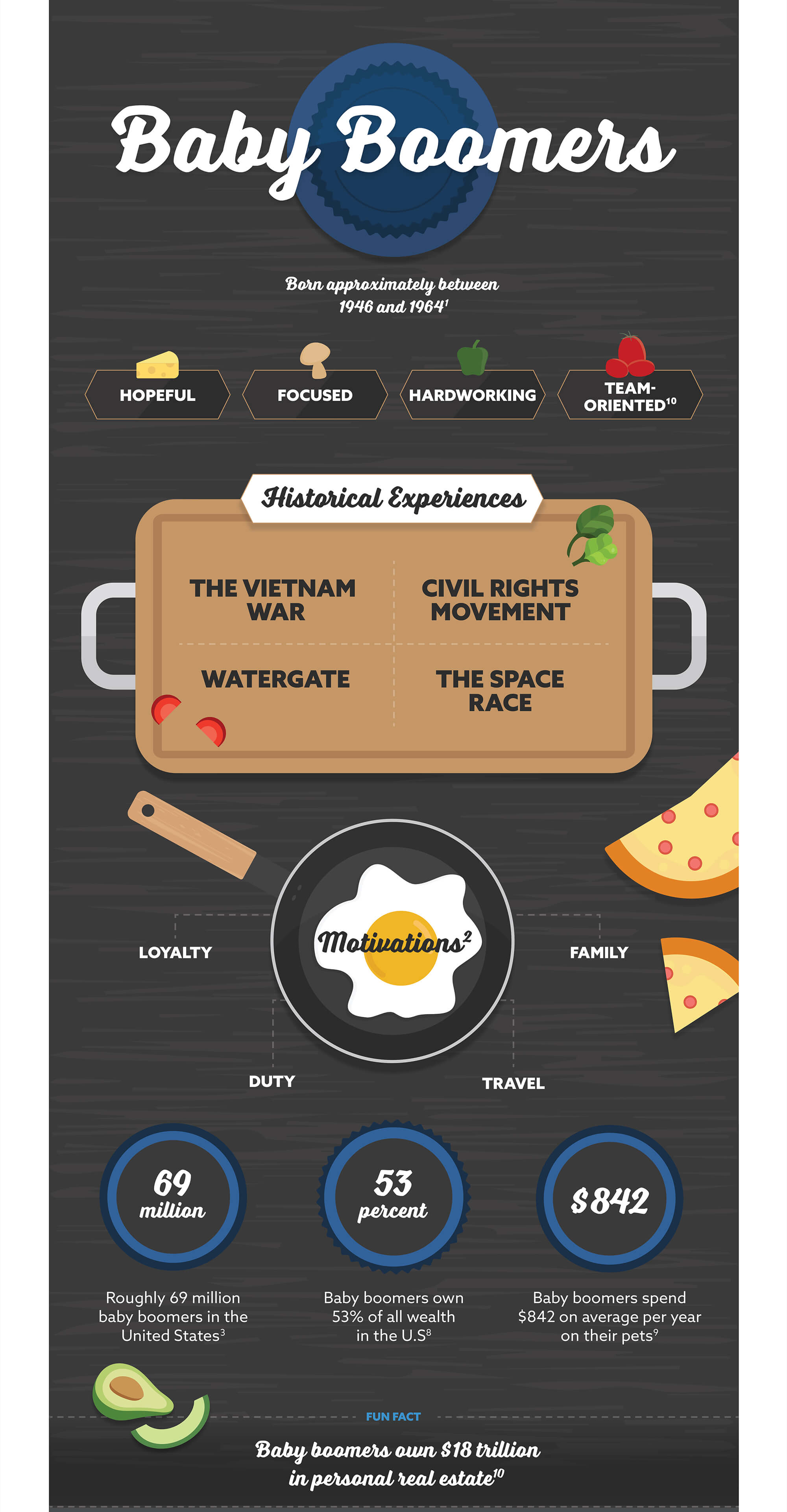 Related Content
Bonds may outperform stocks one year only to have stocks rebound the next.
The S&P 500 represents a large portion of the value of the U.S. equity market, it may be worth understanding.
What do golf and personal finances have in common? A lot of things, but the key is confidence.