Six Surprising Facts About Retirement Confidence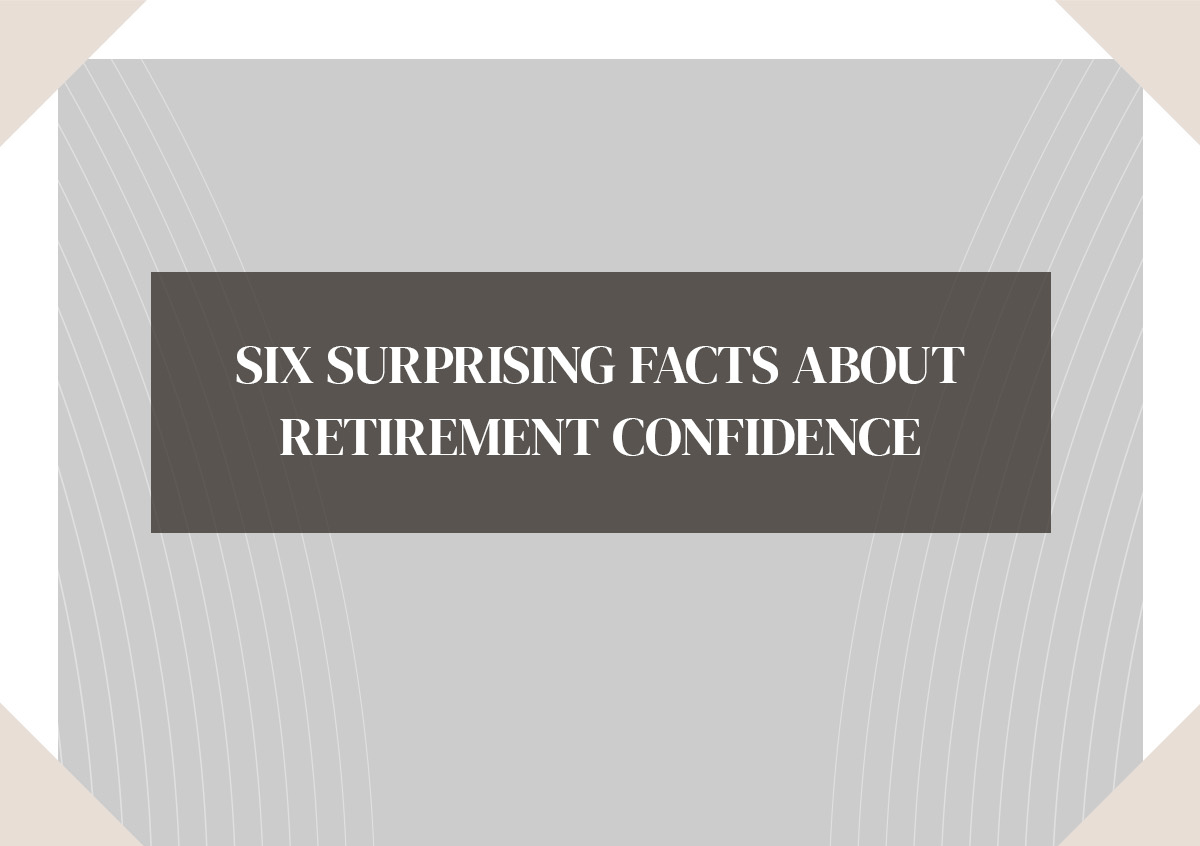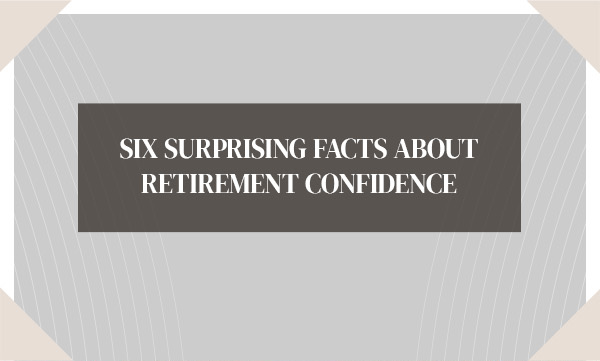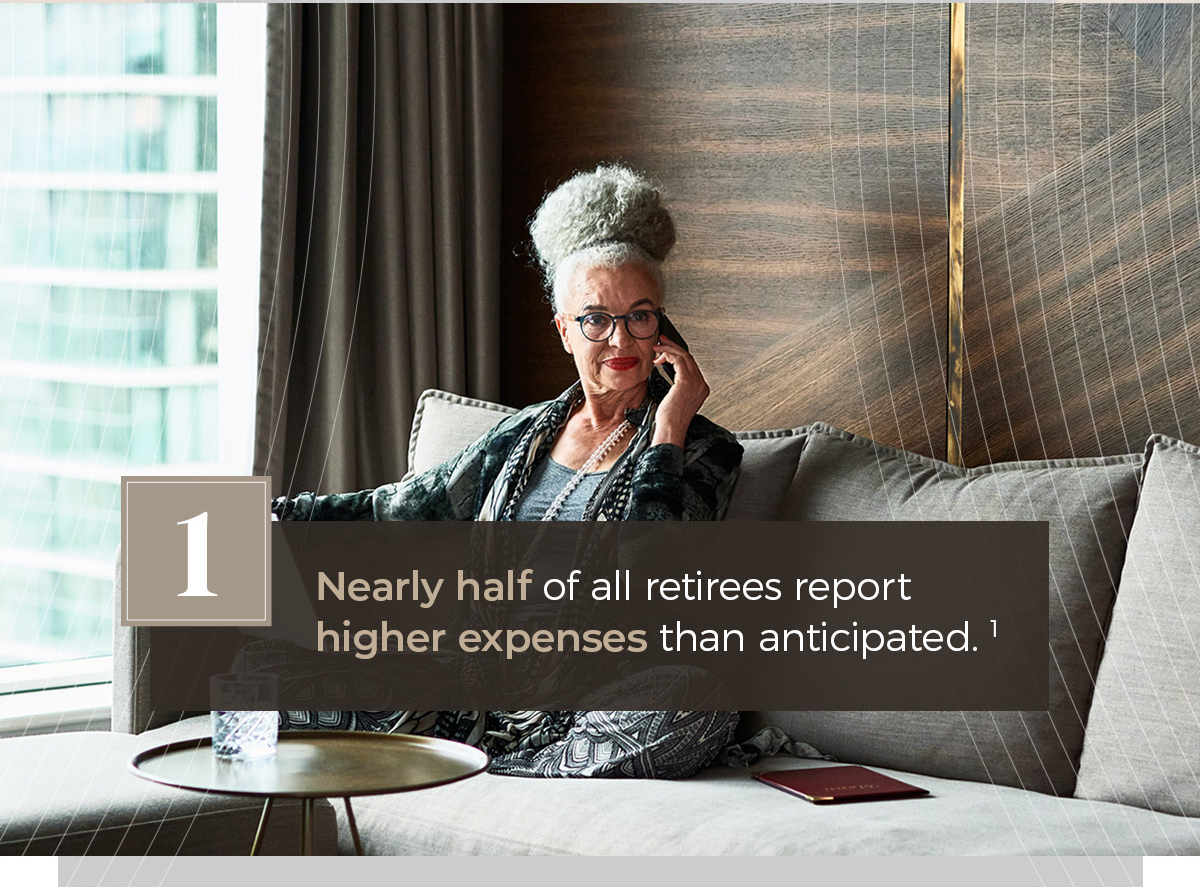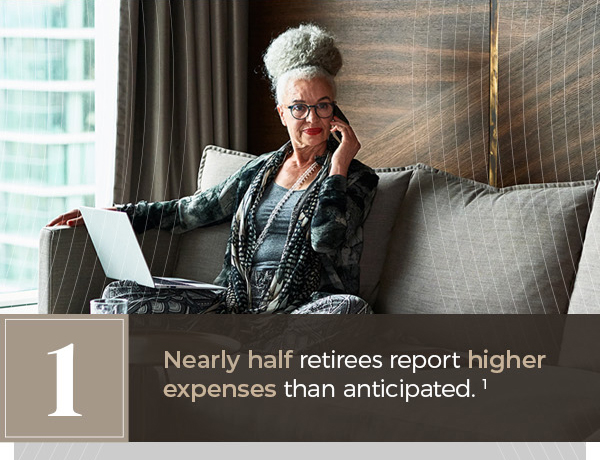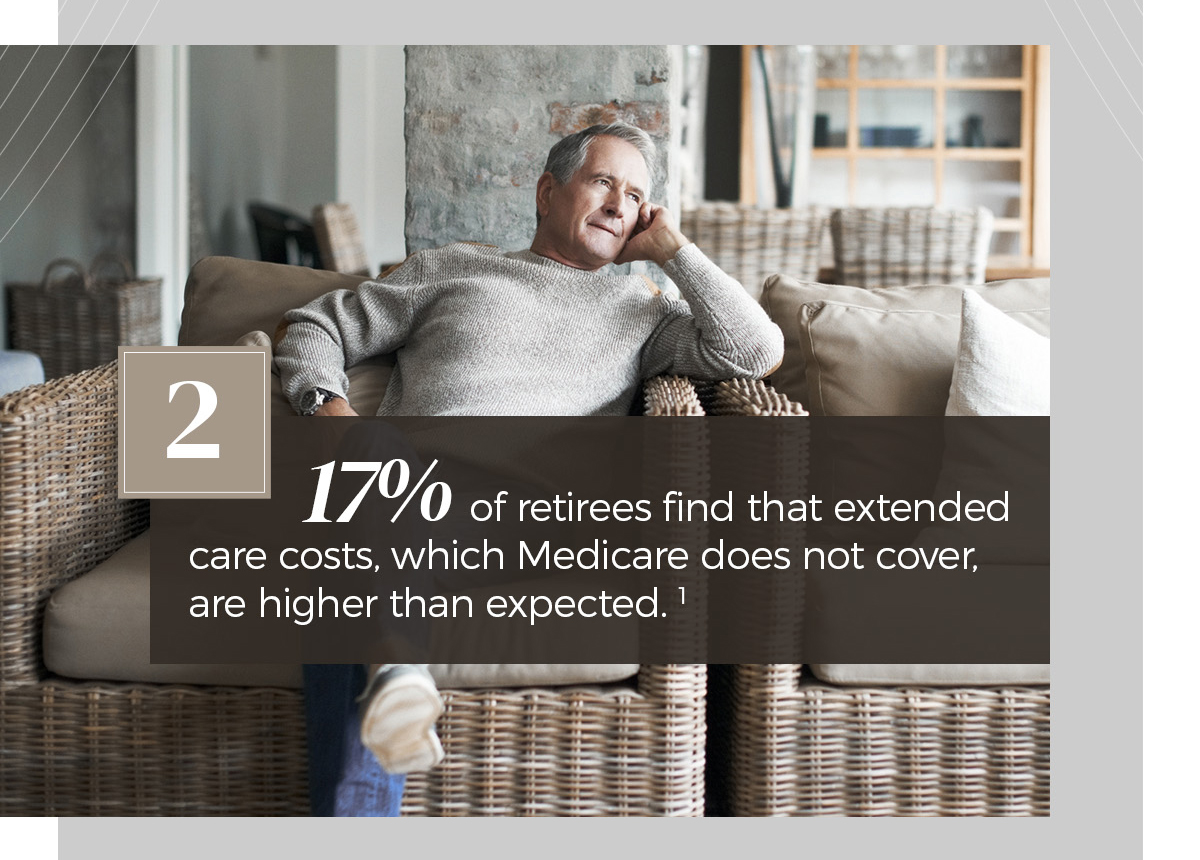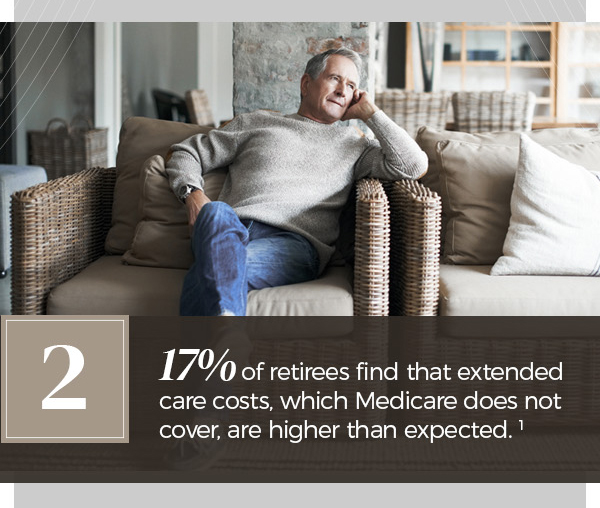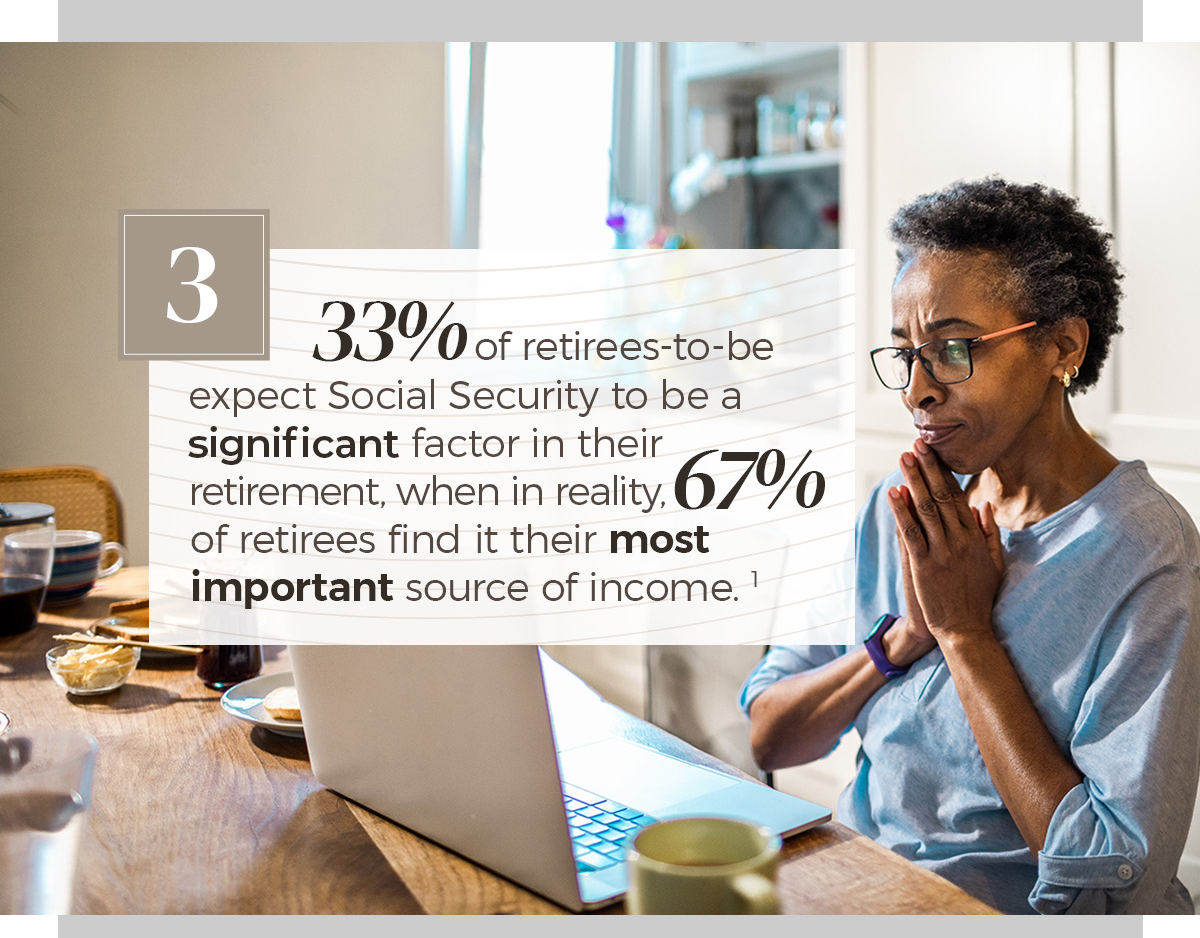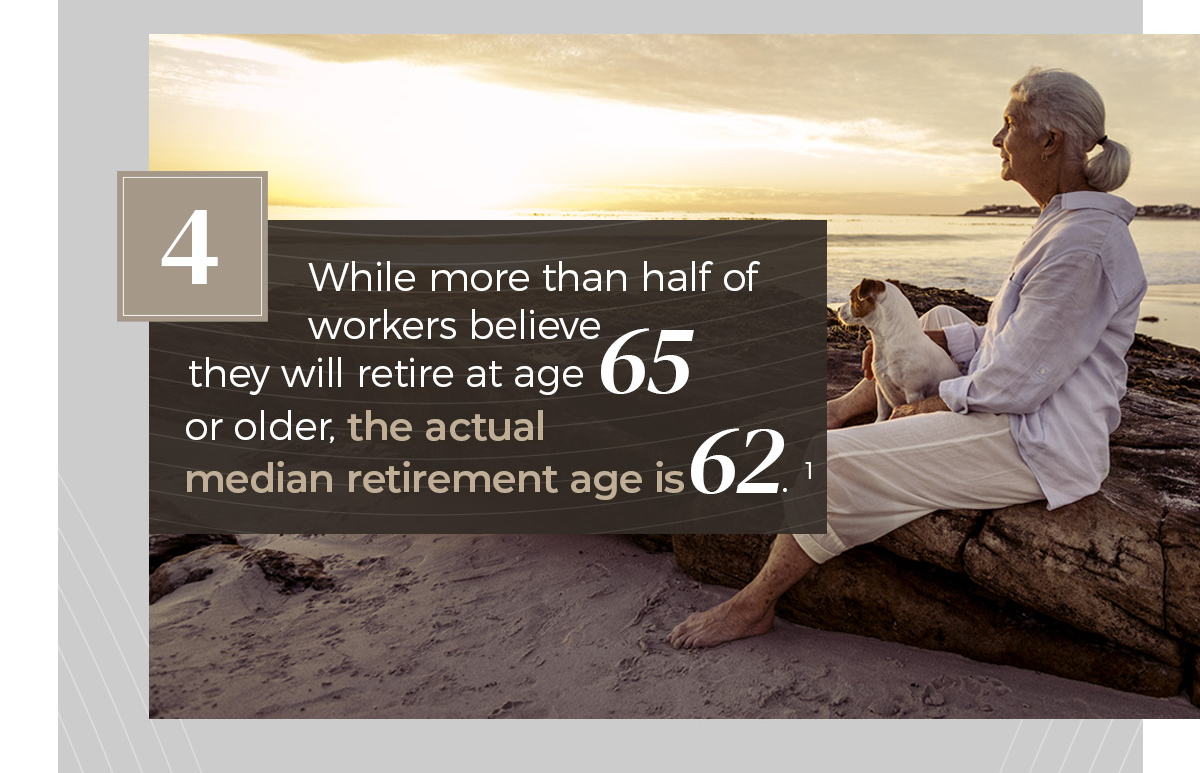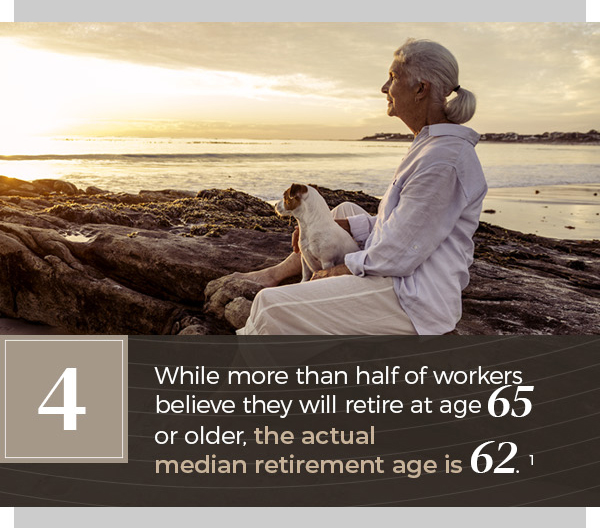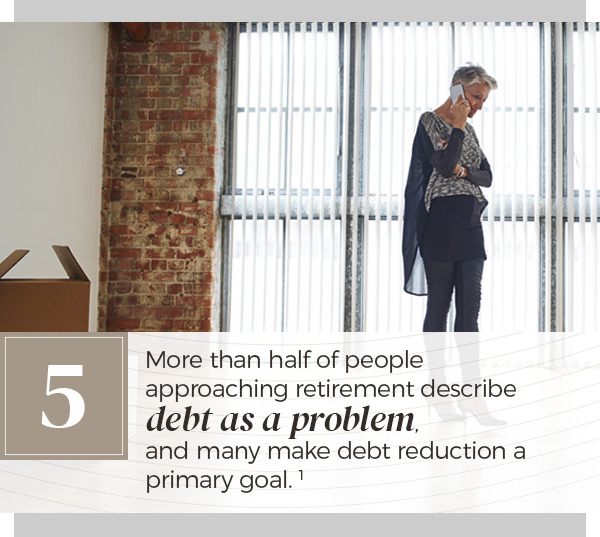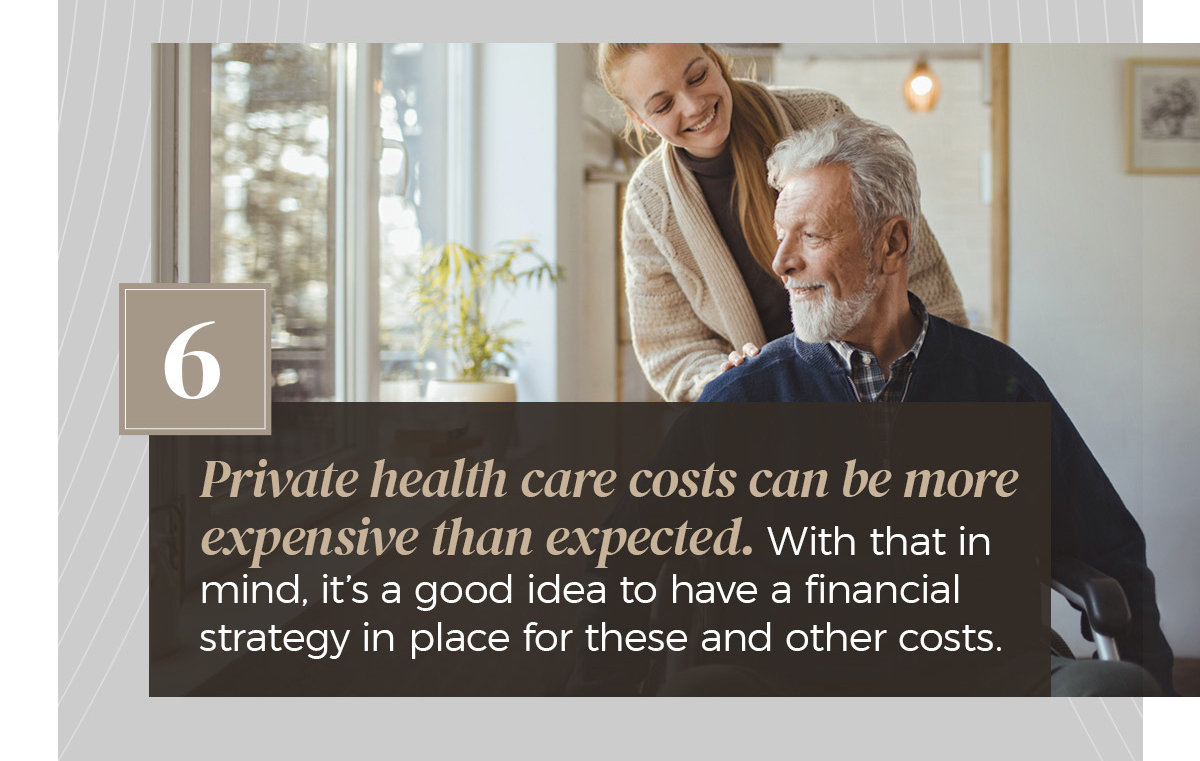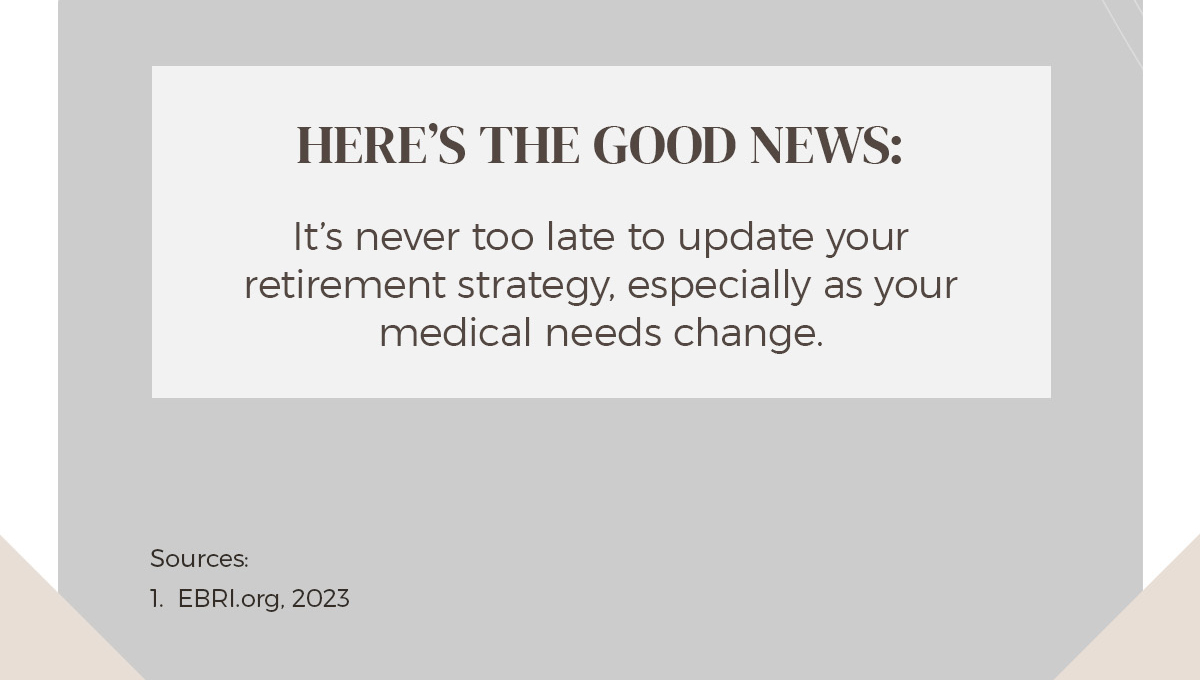 Related Content
Pullbacks, corrections, and bear markets are all a part of the investing cycle. When the market experiences volatility, it may be a good time to review these common terms.
You buy whole life insurance as protection for your loved ones and your legacy. But it can be so much more.
How does your ideal retirement differ from reality, and what can we do to better align the two?